"Professional and reliable at all times."
Emma Stanbanks, Nelsons Solicitors
Call: 078511555144
Language services provided by qualified and experienced Czech & Slovak translators and interpreters.
DPSI-qualified and DBS & security vetted Czech & Slovak translators and interpreters
Registered with the National Register of Public Service Interprets (NRPSI)
Over 15 years' experience working in the private, as well as the public sector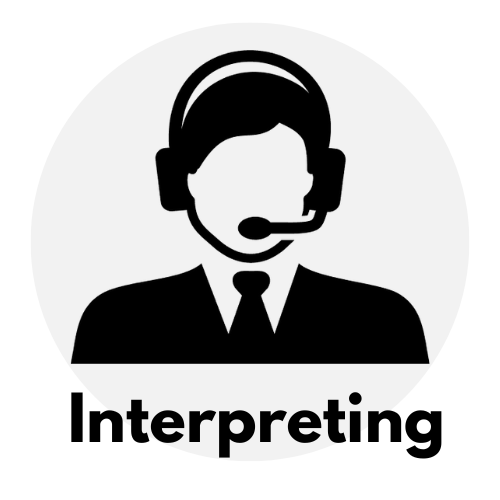 Great value
Our professional journey started over 10 years ago. Over the years we have worked for some of the biggest national and international translation and interpreting companies in the United Kingdom and gained much-needed experience as well as the highest professional qualifications.
After some time, we launched our own business offering Czech & Slovak translation and interpreting services to businesses, public services and individuals. We believed that, independently, we could do a much better job for our customers for less money, while not compromising on quality.
Personal approach
Success when selling products or services abroad often depends on your ability to reach a new audience and communicate with them effectively. If your customers have to work to translate your message, you've lost them. In order to exploit overseas opportunities, a reliable, professional translation and localisation partner should be a vital part of your marketing team.
The type of translation that you need may vary from project to project, so we tailor our translation approach based on your individual requirements. You can simply contact us directly and we will be happy to listen to you, discuss it with you, or give you an update on your project.
We don't cover hundreds of languages. Instead, in order to ensure the highest quality at all times, we fully focus on languages we know well. That way we can double-check and proofread every document and every translation we deliver to ensure all your texts and documents look and sound well.